Woodside has developed a variety of programs to meet the developmental needs of children from ages 0-6, and to create community and resources for their caregivers.
We invite you to learn more about our preschool, kindergarten, and other programs on our website. But the best way to get to know us is to come in for a tour.
Woodside School Curriculum was developed with a commitment to a broad-based educational philosophy, and is guided by developmentally appropriate practices as described by the National Association of the Education of Young Children (NAEYC) and the MA Department of Education (MA DOE).
Our programs provide for a wide range of developmental interests and abilities that meet individual needs. Teachers provide a balance of rest and active movement throughout the program day.
Overview of the Year
Areas of Interest and Study
September
Welcome: The First 6 Weeks
Building a Community
Establishing classroom culture: Safety Rules/Expectations
Begin children's portfolios
Introduction of routines
Photos/Self-portraits (I)
Developing plans for year: Hopes/Goals
Children's stories
October
Exploring and discovering natural environment in Autumn
Woodlands, Ponds, Bogs/Wetlands
Nature journals and photo boards
November
Learning more about each other: Families
Photos/Family portraits
Stories about families
Traditions/Celebrations
Cultural heritage
December
Shortened Days – Winter Traditions/Celebrations
Light/Music/Food/Color
January
Natural environment in Winter
Photos /Self-portraits (II)
Animals/Birds: Hibernation/ Migration
February
Developing relationships – Friends
Photos/Portraits of Friends Caring about others
Stories about Friends
Communication/Problem solving/Conflict resolution
March
Natural environment in Spring
Photos/Self-portraits (III)
Changes – New growth
Spring Celebrations
April
Planting – Gardening
Insects
May
Remembering the year –Portfolios
Class Photos/Self-portraits (IV)
Saying good-bye/Plans for Summer
Stories about the Class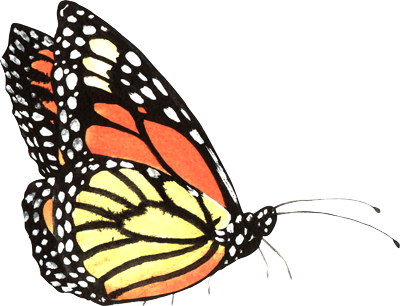 Wondering if Woodside is the right place for your family?
The best way to find out is to stop by and check us out. We invite you schedule a visit and we'll be happy to answer any questions you may have.