Where Families and Children Grow, Together
Early childhood educational programs and kindergarten which emphasize respecting children's learning through interaction with other children, adults, and the environment; and a support system which empowers families to meet the needs of their children.
Thanksgiving Recess
Nov. 22 - 24, 2023
No school. Enjoy vacation time with your loved ones.
Annual Appeal
Thank you for your support!
Your contributions benefit so many.
Support Woodside:
Join Amazon Smile
For every Amazon purchase you make, Woodside can receive a donation.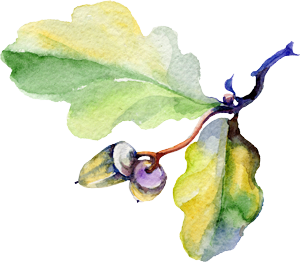 Our preschool programs emphasize learning as an interactive process through exploration and interaction and provide for a wide range of developmental interests and abilities that meet individual needs.
First Year Group

Weekday Mornings from 9:00 - 11:45 am
Designed to help 3 and 4-year-olds develop independence, self-discipline, self-confidence, and social skills.

Second Year Group

Weekday Mornings from 9:00 - 11:45 am
Designed to help 4 and 5-year-olds with academic skills, work habits, and social/emotional skills.

Integrated Pre-K/Kindergarten

Full Day from 9:00am - 3:00pm
Mixing our Pre-K and Kindergarden students. Great for students who may have just missed the "cut-off" date. 

Extended Hours

Weekday Afternoons from 12:00 - 4:00 pm
Designed to meet the scheduling needs of busy families, extended hours are available.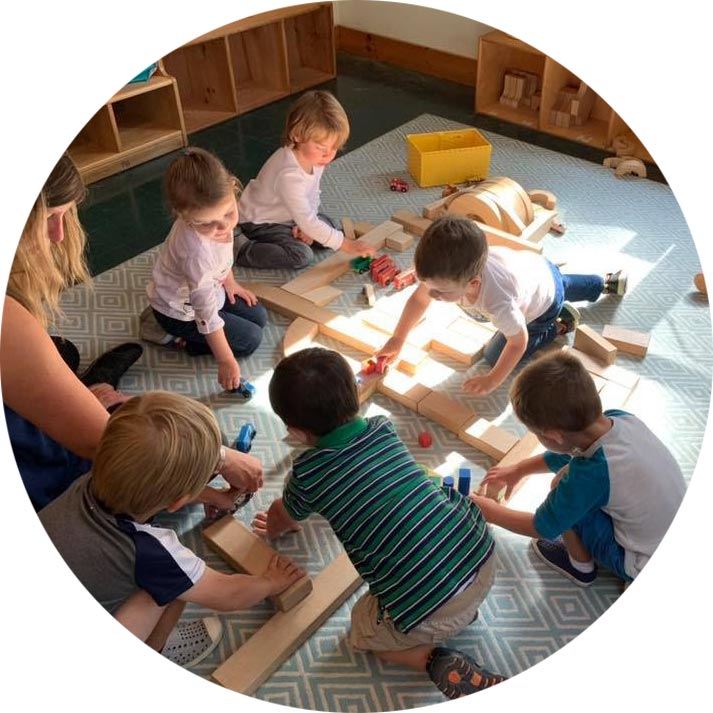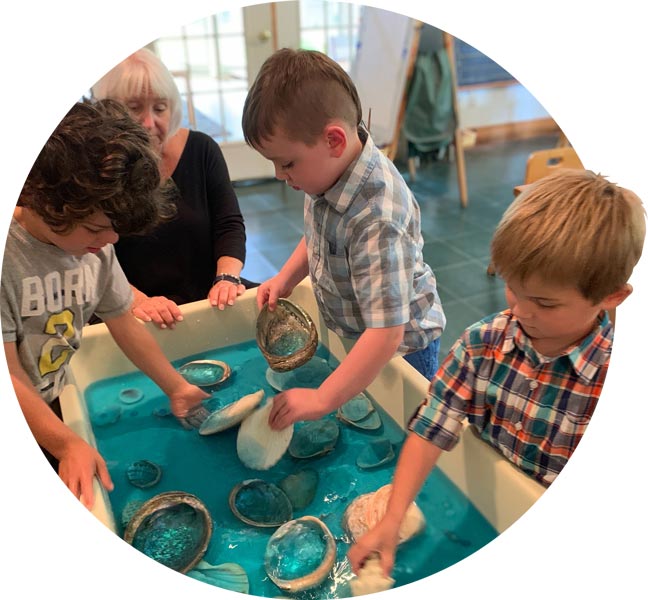 An alternative to public kindergarten, Woodside Kindergarten classes focus on the strengths, interests, needs, and life expectations of all children.
Woodside Kindergarten

5 Days/Week
Full Day 9:00am - 3:00 pm
Our Kindergarten program was designed to provide opportunities for small, interactive, group learning. We focus on process-oriented, concrete activities, and hands-on experiences that foster positive identities and a sense of well being. Curriculum goals include literacy, mathematics, handwriting/penmanship, work habits, and social/emotional development.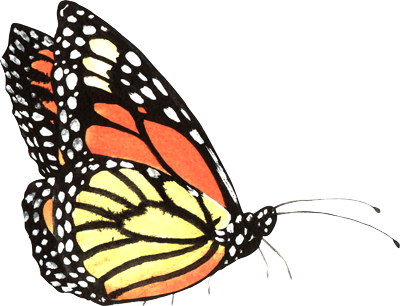 Wondering if Woodside is the right place for your family?
The best way to find out is to stop by and check us out. We invite you schedule a visit and we'll be happy to answer any questions you may have.